Top Collections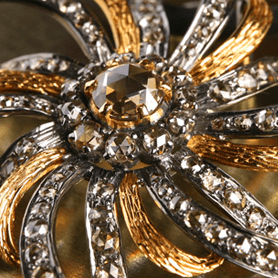 Cognac Diamond Ribbon Pedal Pendant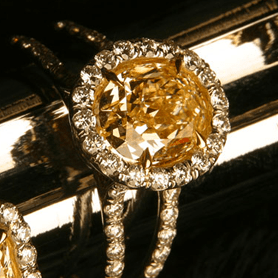 Oval Light Yellow Diamond Ring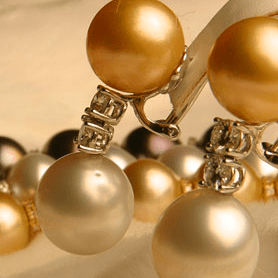 Pearl and Diamond Rhondell Necklace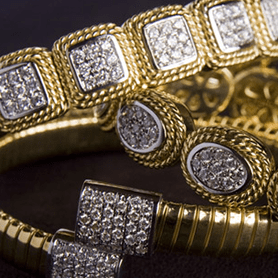 Diamond Flex Bangle Bracelets
Affiliates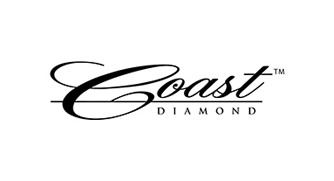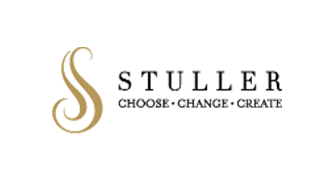 Why Choose Us
Customer service is at the forefront of J Green Jewelers. We provide exceptional service with outstanding expertise and passion.
The Finest Quality Jewelry
As a leader in the jewelry industry in the United States J Green is known for carrying the rarest high end quality diamond and gemstones from around the world.
At J Green jewelers we provide state of the art technology and old world craftsmanship all in-house to help aid in designing a unique piece just for you.
0% For 18 Months, Visit Our Store Today for More Details.
Signup for updates
Receive updates on the latest collections and promotions.